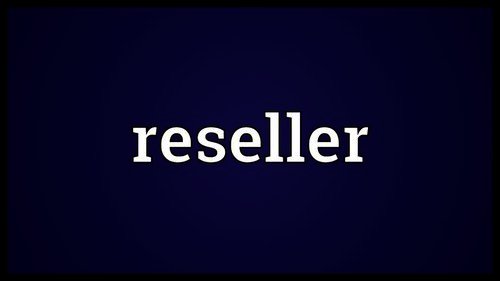 Bulk Subscription - The New Live-Rates Package
Mar 19th 2020

bulk subscription, forex api, b2b forex api, forex subscription, forex realtime
We are very proud to announce the Bulk Subscription. The bulk package is an interesting subscription for users who need to manage more than 10 licenses
Live-Rates financial data subscriptions are offered in packages that vary essentially over the subscription period.
In the past, there were monthly, annual and triennial packages. The longer you commit, the greater your discount.
For individuals or companies that need only a Streaming connection or limited connections via the resting API, longer packages were already a good solution.
But there was a problem in the past. If an individual needed, for example, 10 licenses at the best price. A 3-year commitment was required with an investment of approximately € 7000.
To fix that, we are very proud to announce the Bulk Subscription - The bulk package is an interesting subscription for users who need to manage more than 10 licenses (from € 200/m for 10 licenses), allows multiple users to access our APIs from individual and single licenses, managed under the same master subscription through a reseller panel. Discounts apply for volume subscriptions.
The price per unit is more attractive and payment is made monthly, with the same price / unit / month, equal to the individual three-year subscription.
For a personalized quote, contact our support channel by your preferred channel. When you sign up, a monthly invoice will be sent on the same day of the month.
Live-Rates is the leading B2b provider of real-time reliable & affordable financial data. Our customers rate us as excellent on TrustPilot.