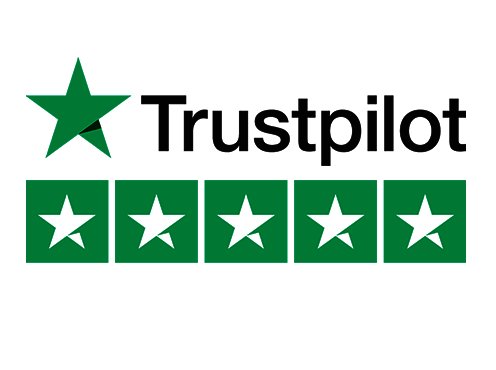 Clients Rated us: Excellent on TrustPilot
Feb 19th 2020

best forex api, top providers forex, best reviews forex
Clients rated Live-Rates one of the best providers of Forex realtime APis. We are very honoured to be recognised with "Excellent" in all reviews.
In 2018, Live-Rates began collecting customer reviews on Trustpilot - one of the biggest consumer review sites of the past decade.
The results are very positive, all the customers who reviewed us, rated Live-Rates "Excellent".
We will continue to serve all customers in the best possible way and strive every day to offer the best service.
To check our Profile, or let your feedback, you can visit our Trustpilot Profile.